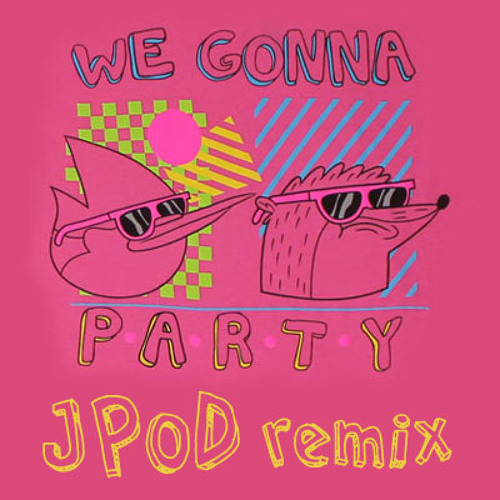 the unlikely friendship of a Blue Jay & a Raccoon, transported into a supernatural Bass adventure by Jpod's creative genius.


Their regular attempt to slack off along side The Beat Chef's signature chunky Bass lines combine to bring You this silly Party Breaks Free downlaod with plenty to smile about.


For more awesome Music and Beautiful artwork, head over for a sneak peek at his new web site and don't forget to leave a thank You note on his facebook, soundcloud or webpage!

---

Like if ya LIKE JPOD:


https://www.facebook.com/jpodtbc
www.jpodtbc.com
https://soundcloud.com/jpodtbc


Follow on: http://twitter.com/#!/JPODtbc

---